Get to know us at an upcoming industry conference
Throughout the month of March, Adesis representatives will be traveling to Nashville, New York City, and Clearwater, FL to meet other chemists and industry experts from around the world.
March 1-3, we'll be attending the Specialty & Custom Chemical Manufacturers & Affiliates (SOCMA) Show in Nashville, TN. We want to hear about your challenges in the marketplace and how our team can become your CDMO and trusted partner. Our process removes the middleman, so your chemists can work directly with our chemists to get results quickly.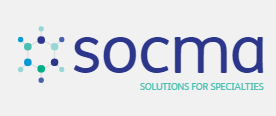 From March 13-15, we'll be in Clearwater, FL for the Organic Process Research and Development Conference. We look forward to hearing about recent breakthroughs in chemistry and discoveries to make process chemistry even faster. Adesis specializes in improving efficiencies and scaling sustainably through innovative route design, so we create these streamlined solutions for our clients.

At the end of March, the 20th-23rd, Adesis will visit NYC for DCAT (Drug, Chemical & Associated Technologies) Week. This conference brings together high-level industry professionals developing new products in pharma and specialty chemistry, and the Adesis team wants to hear how we can become your partners in innovation. As a boutique CDMO, we can offer the attention and speed your business needs. Get to know us at DCAT Week.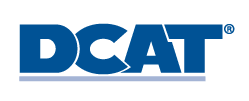 Backed by Universal Display Corp., Adesis brings the innovation of a technology company to the biotech, pharma, and specialty chemical markets. The industry is moving faster than ever, and we accelerate success for our clients by becoming your R&D team, then expanding the process through to manufacturing at scale. Contact us today to meet up with us in person at one of these upcoming events.