Meet up with Adesis at CPHI North America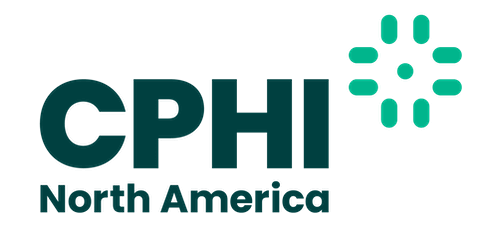 From April 25-27, the Adesis team will be attending the CPHI North America event in Philadelphia, PA. Adesis Inc. is a premier US-based CDMO accelerating our clients' success by bringing the innovation of a clean technology company to the biotech, pharma, and specialty chemical industries.
Our technical expertise is in high-purity monomers, heterocycles, and deuterium.  Our senior technical team will be attending CPHI North America and can discuss our expertise across non-GMP, Discovery, Process, and Manufacturing. 
Backed by Universal Display Corp., Adesis brings the innovation of a technology company to the pharmaceutical market. Email ltramonte@adesisinc.com to meet us in person at CPHI North America.